We're curious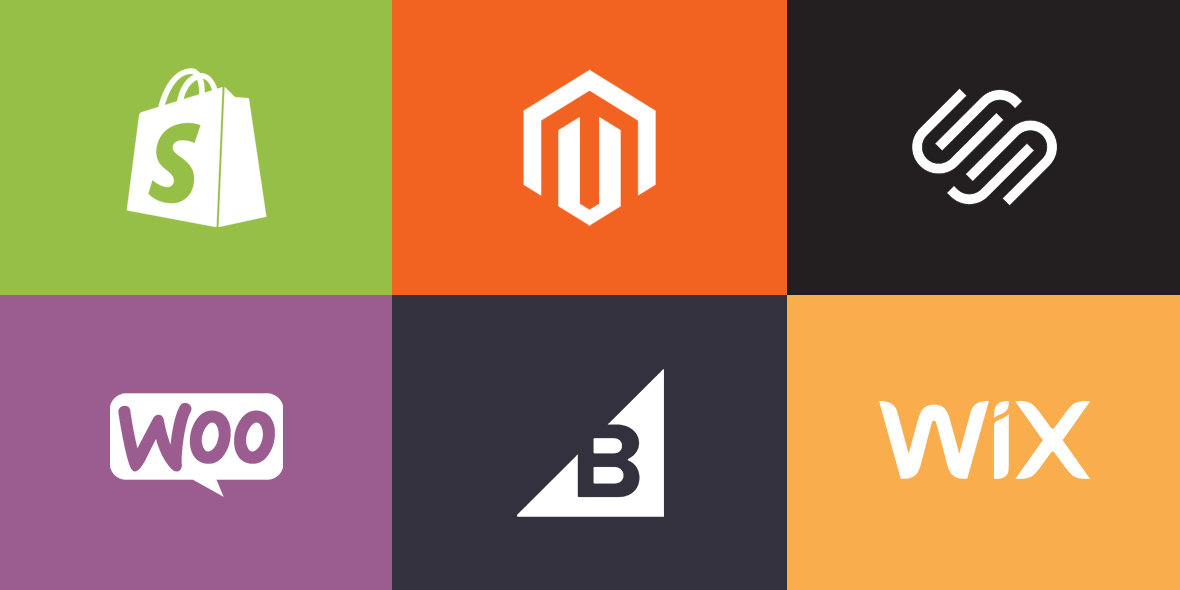 At DMi Partners, we often encounter situations where a client or prospect is facing the decision of what ecommerce platform to choose. Whether they are looking at their first ever platform, a migration to a new version, or an upgrade to a newer version of their current platform, there are always unique circumstances that can make it a tricky decision. We've put together the following six considerations that ecommerce companies and their agencies must consider when picking an ecommerce platform:
While there are several other factors that could be considered when picking a platform, these are the initial items we weigh with a client that is in the market for an ecommerce platform. If your company is feeling paralyzed by this decision, don't hesitate to reach out to DMi Partners' agency services team today.
---
DMi Partners is a full-service digital marketing agency headquartered in Philadelphia. DMi has excelled in managing award-winning campaigns for recognized consumer, B2B and ecommerce brands since 2003. Its innovative email and affiliate management accompany an arsenal of digital services including SEO, paid search, ecommerce, branding and interactive, social media marketing and advanced marketing analytics designed to engage target audiences to drive revenue.
Staffed by big agency talent and offering the personal attention and agility of a boutique, DMi has a proven track record of delivering the highest quality marketing strategy, execution and results. Learn more by visiting dmipartners.com or contact info@dmipartners.com.
opens contact form
opens in a new tab
toggles visibility of form to submit resume
remove added file